As one of the UK's leading production companies, we've brought events to life for more than 25 years. Specialising in triathlon, multisport, adventure, athletics and cycling, we are also experienced in motorsport programming.
From film and production right through to distribution, the quality of our programmes have formed the global reputation we hold today.
Through our expertise and enthusiasm for our work, and for all kinds of sport, we give you a top-quality record of your event.
Our sales and marketing team can also work with you when looking for sponsorship and funding for events.
Great footage is just the start...
From marketing and planning to filming, editing and distribution, we provide a high quality and bespoke service to all our clients.
The faces behind the camera
Meet our team
We have offices in the Cotswolds and North Wales. Our main editing facility is located near the M4 between Bristol and London, just an hour from the M25.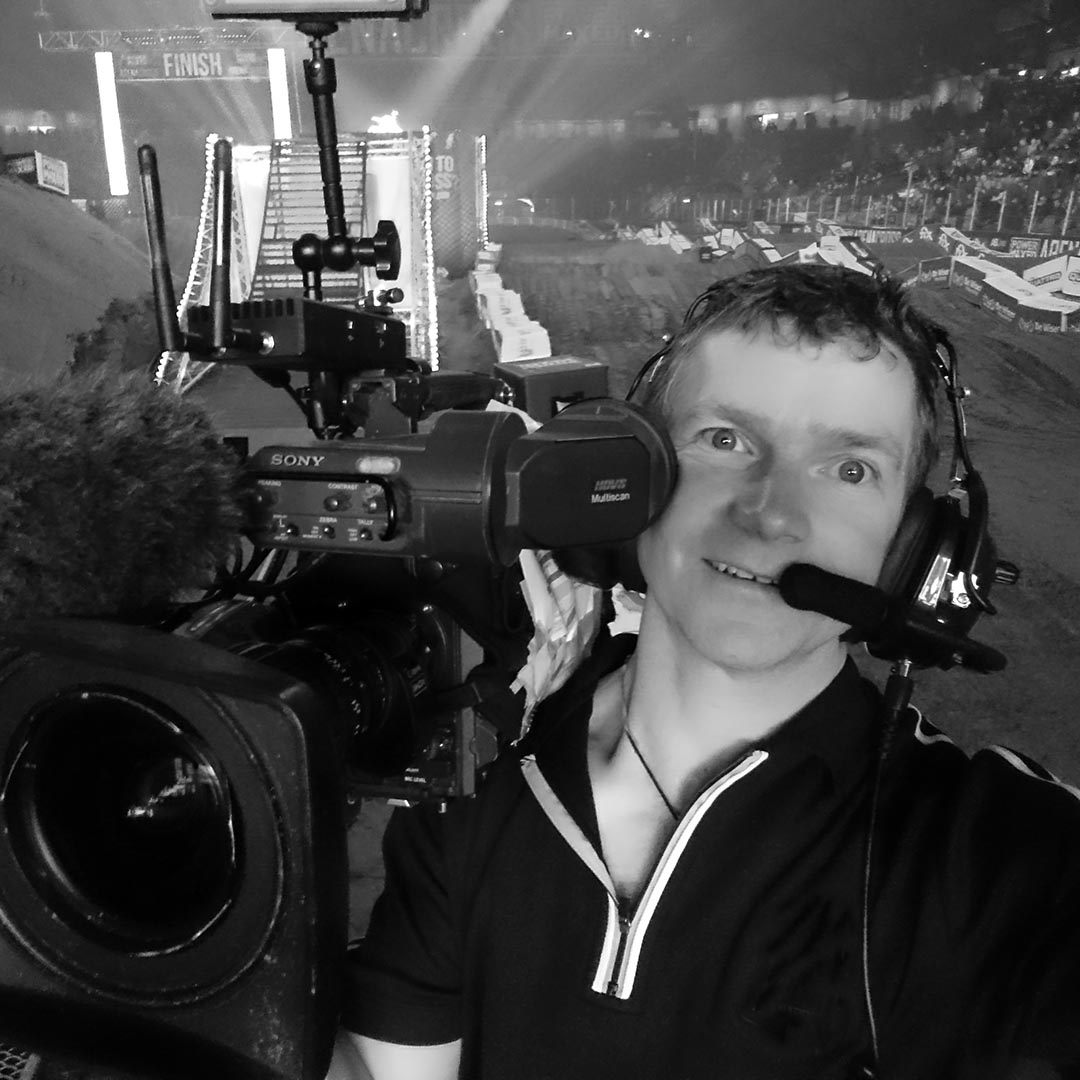 Scamp
The one who makes it all happen
What's new?
Our Latest Videos
I have worked with Dream Team both at Channel 4 and at British Eurosport and they are excellent programme makers. Their coverage always looks good, but, most importantly, they know how to turn a sports event into a story and it's their quality of storytelling that makes the programmes such a good watch.
We need to have people covering the event who are completely at ease in whatever the weather, the location or the environment they are in – be it on top of a mountain or in a canyon. Dream team TV fit that bill 100% coming up with top quality coverage that hit the right spots.